We've rebranded!
Fire Engineering Training, formerly The Fire Academy
Online Fire
TraininG
& EMS and Recertification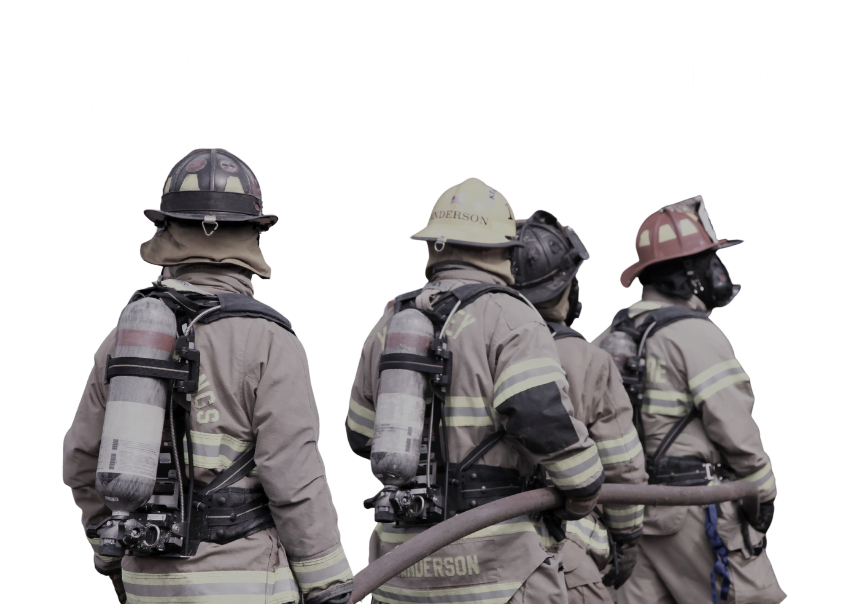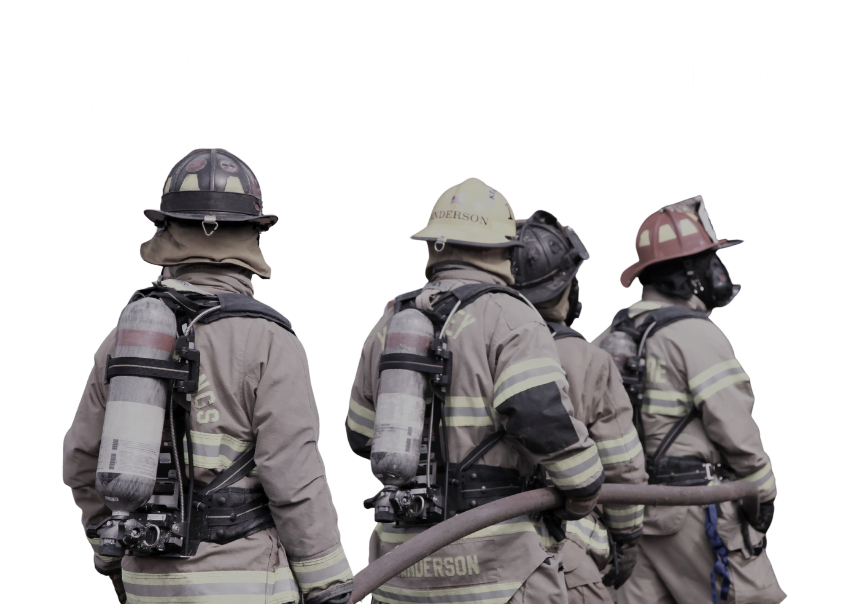 We've rebranded!
Fire Engineering Training, formerly The Fire Academy
Online Fire & EMS Training and Recertification
Exclusive Offer For FDIC International 2024!
Get a free ticket to FDIC International 2024 when you sign your department up for a Premium level membership before October 31st*!
*Limited supply available.
Reduce Risk & Limit Liability
Identify and protect against risk with our credential management tools that allow you to track your members' certifications, licenses, training, and more.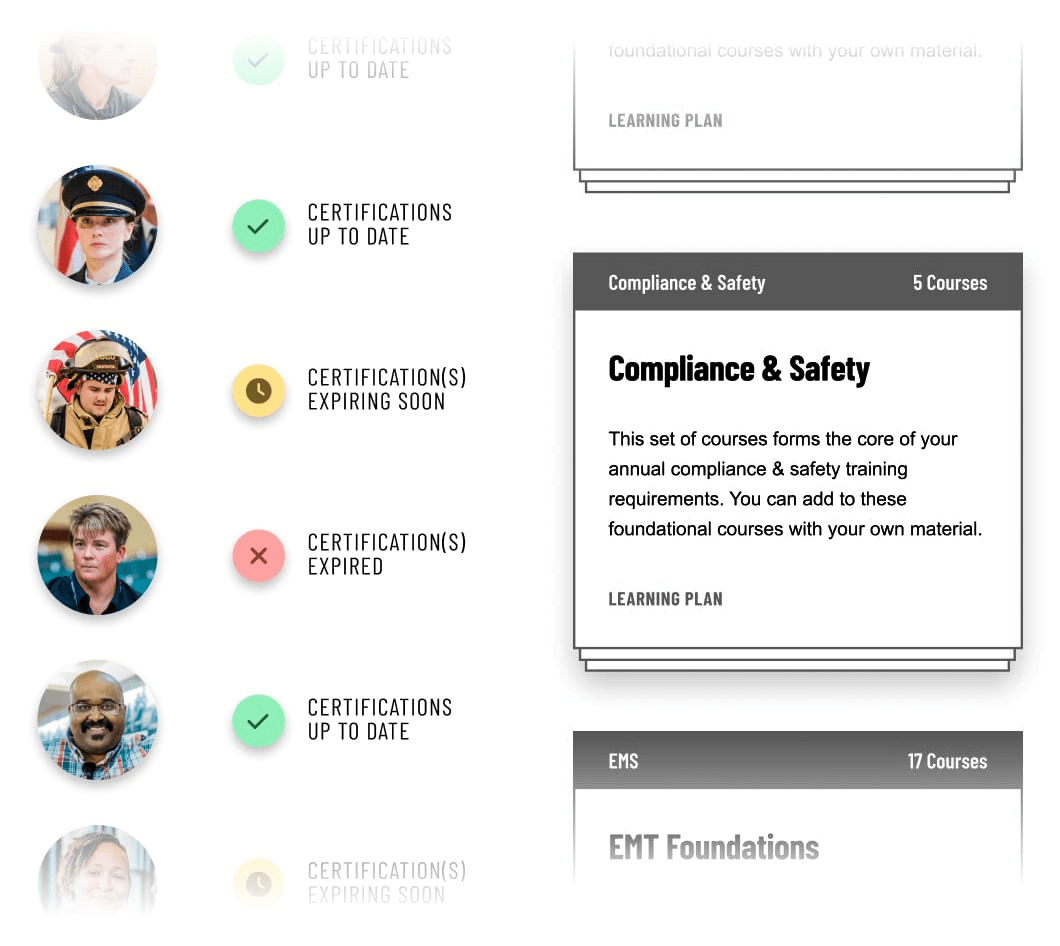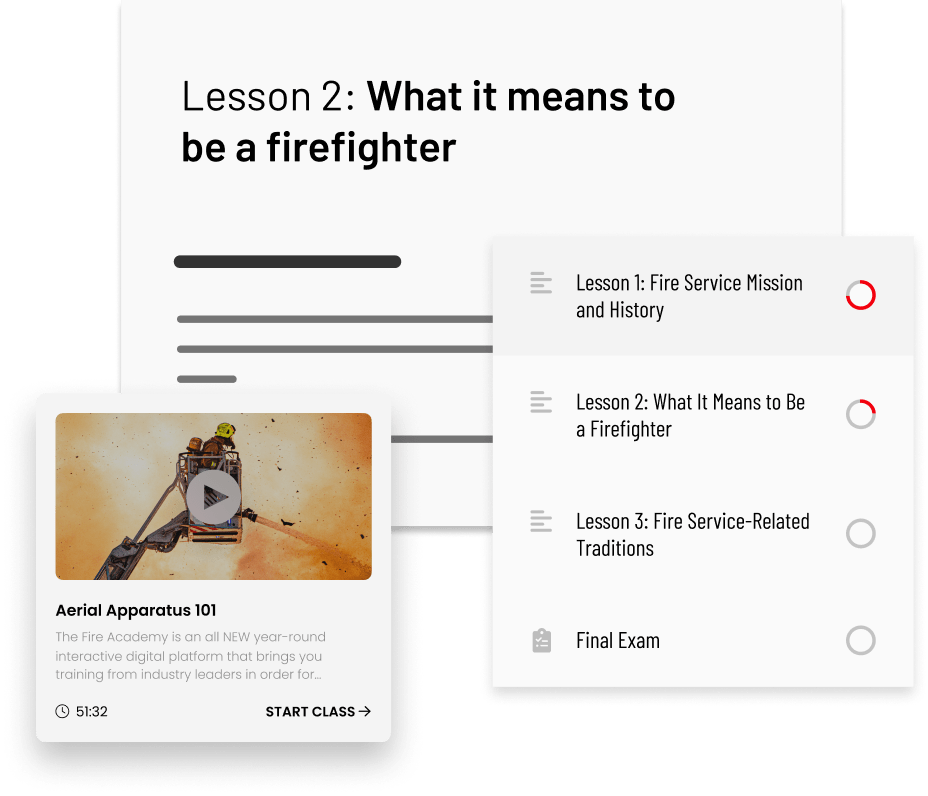 Online Fire & EMS Training
Continue firefighter training with refresher courses, insights from industry leaders, and more–all based on NFPA standards.
Maintain all state and National Registry certifications up to date with our CAPCE-accredited EMS recertification courses.
With over 140 years of dedication to the fire service, bringing you the latest training tactics, techniques, and technologies is what we do best.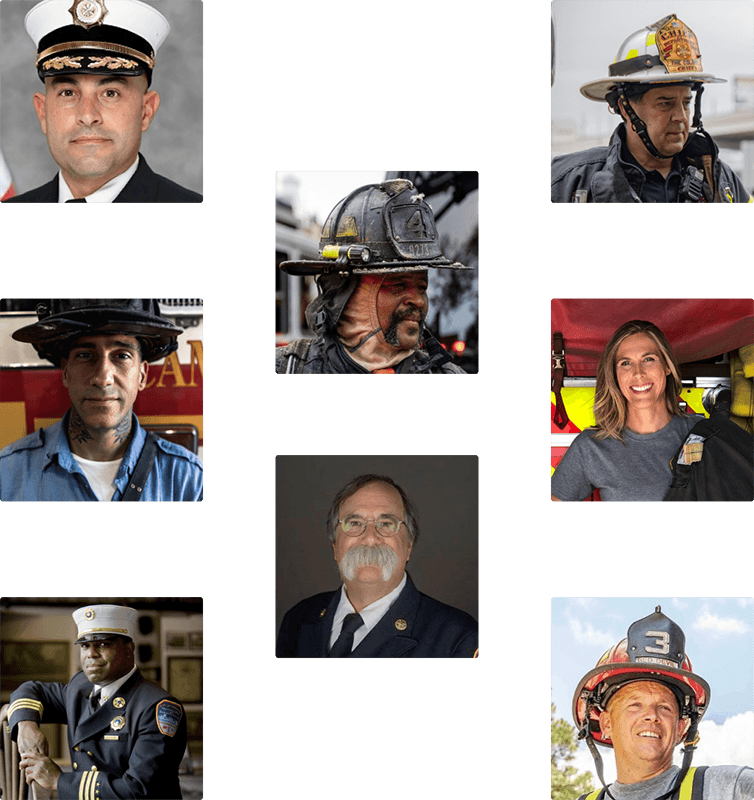 Industry-leading instructors
Our courses are taught by the industry's most respected instructors, bringing you the training and skills you need to continue supporting the communities you serve.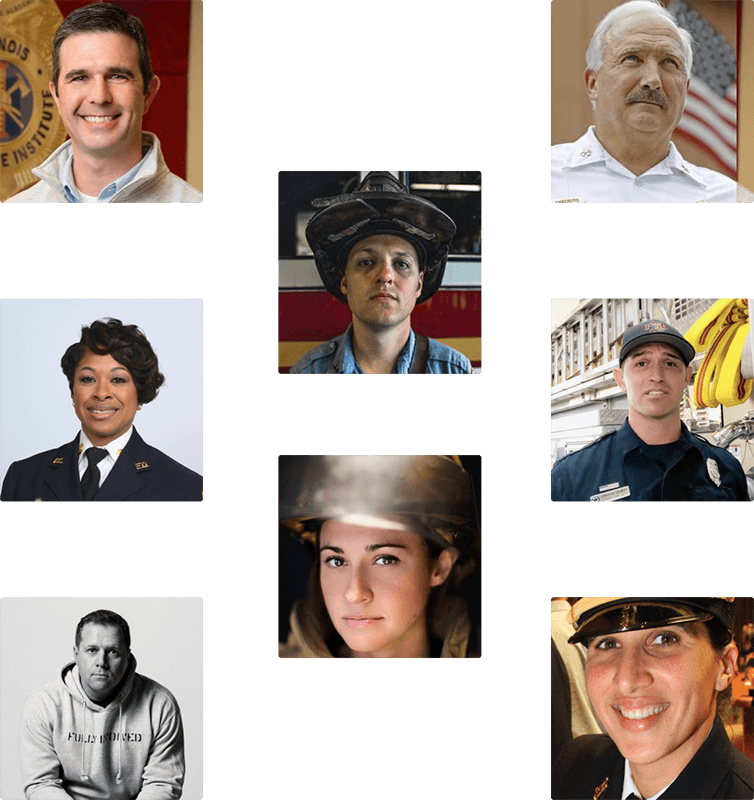 We know the pace of your job is unpredictable. Access Fire Engineering Training right on the App! Take courses, browse the catalog, and monitor your progress – all from your phone.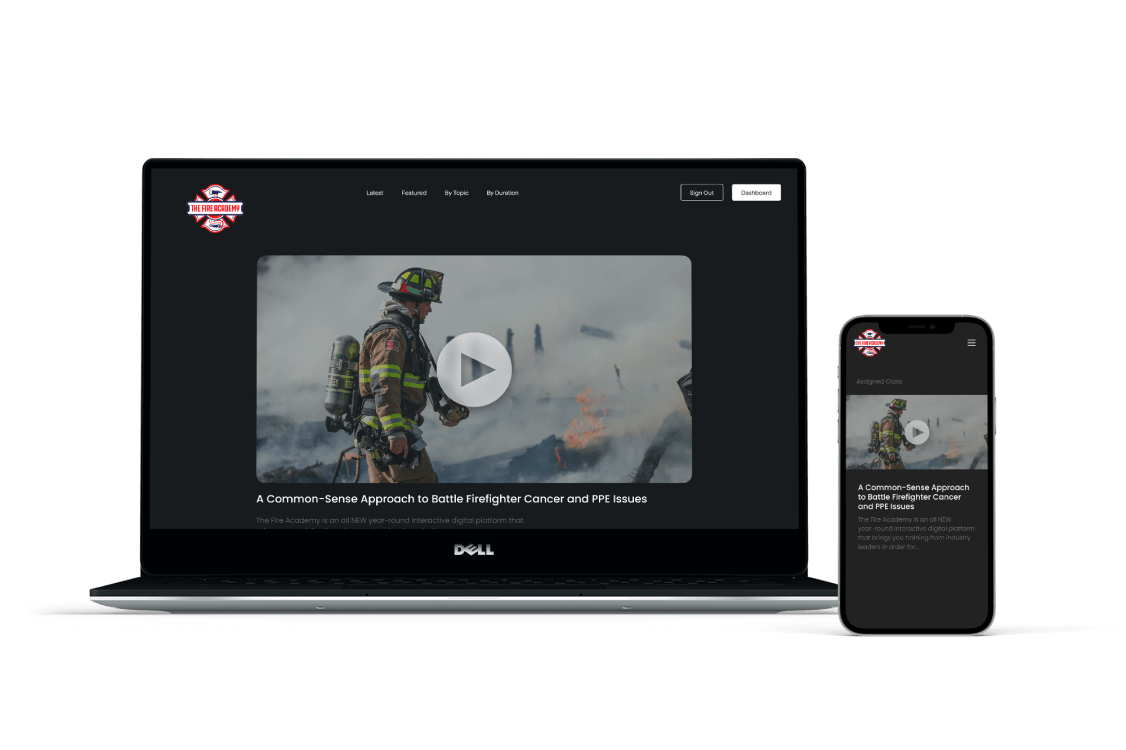 Join Fire Engineering Training, formerly The Fire Academy
Ready for next-level training?
Plans are available and affordable for individuals and departments. Make the investment in yourself and your community.